Concert dates are added often and may change with little notice.
If you are interested in receiving the most up-to-date information,
send us an e-mail: info@jennybird.com.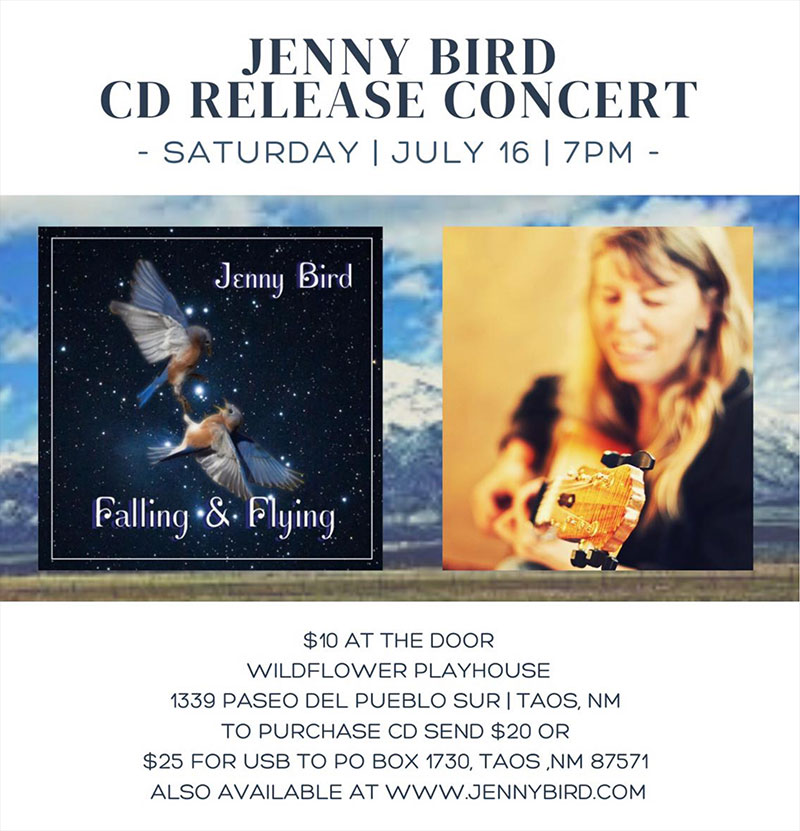 Album Release - Flying and Falling
"Falling & Flying"
Jenny's newest release.
Full CD @ $20.00 + tax and shipping.
Songs: Rebound, Ancestors Calling, Humble & Awake, Falling & Flying, Pleiades, Holy Now, Thrive, Tough Love, Thirsty Earth, Happy Day
Taos Web Design is a local web development business serving the Taos community since 2006.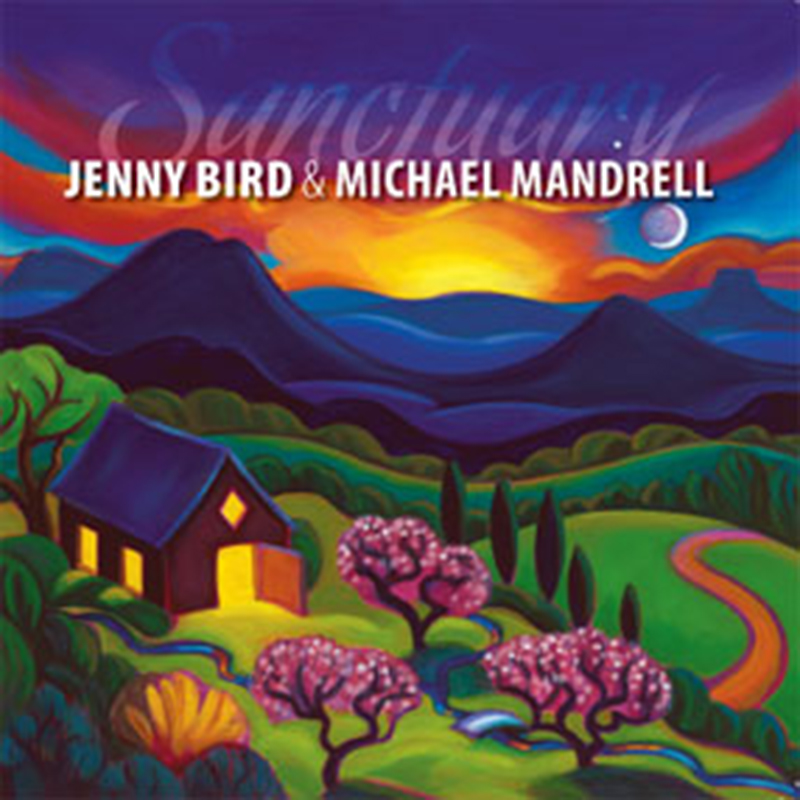 About My Album Cover Artists